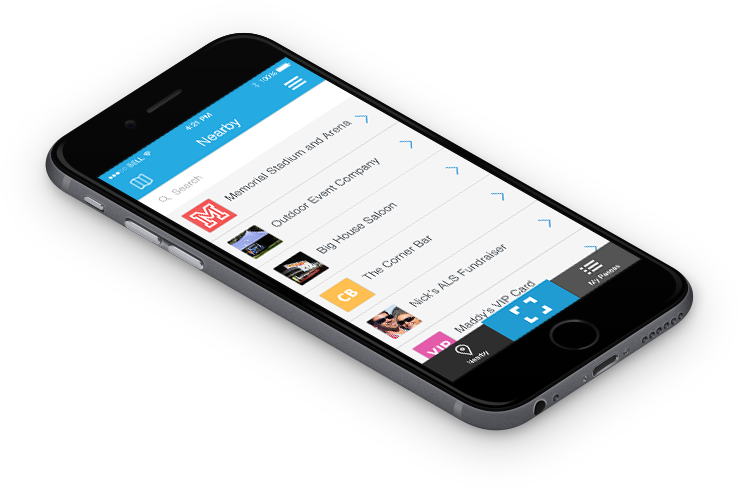 Viply
Search for your favorite venue, and get quick and easy access to entrance point passes. Scan in at venues to feel like a VIP every time, by-pass long lines, and access upgraded seats or VIP sections at entertainment events. We helped Viply bring their iOS app from concept to launch.
View
"Six Overground's results have been top notch. Reliable, available, and responsive - they get the job done with alacrity."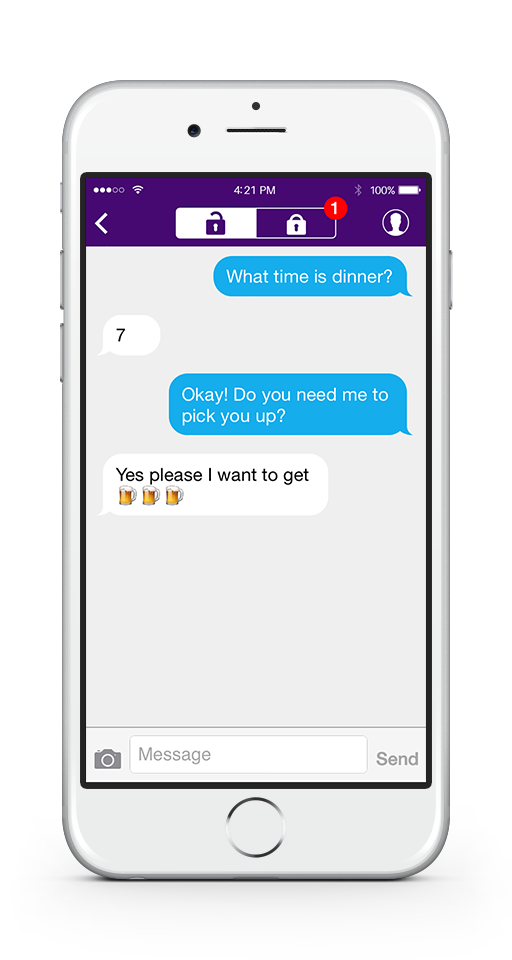 Crumbleme
A private messaging application that allows you to send and receive encrypted text, pictures, and video messages that "crumble" and disappear without a trace. We crafted Crumbleme's encryption algorithm, and launched the full-featured iOS app.
View
"I love the work. I honestly feel like no one has what we have from Six Overground. They don't make our needs fit into an "off the shelf" product. They make the product to fit us. The Six Overground team is first rate."
Knockout Names
Knockout Names is a single and multi-player text-based fighting game that lets you pit famous figures throughout history against each other in no-holds-barred combat. There are limitless matchups and witty dialogue. We helped Knockout Names build the iOS version of this hilarious card game.
View
"Six Overground's technical capability is top notch. I was very lucky to find someone who could build an Android app, iPhone app, website, and dashboard that connected all of them."
Like what you see?
If you have something extraordinary in mind, we'd love to help you build it.